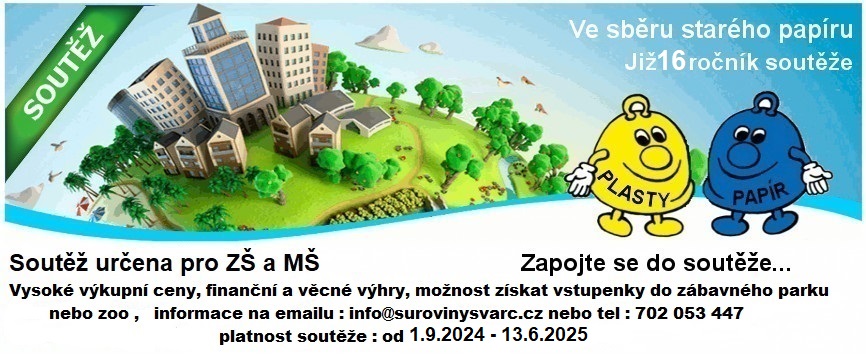 Purchase and processing of raw materials
Our company since 1993, mainly engaged in the purchase, processing and resale of any kind of waste paper to paper mills EU countries, purchase of scrap metal including ferrous metals, HDPE, PET, LDPE, LLDPE, PS, PP - foil and plastic, car batteries, catalysts and electrical. Processed materials are passed on to end processors thus (mill, smelters, etc..) And this is achieved by recycling materials. Companies offer comprehensive services in the areas of waste management, counseling, registration and waste container service. This is an important way participate in protecting the environment, Our company is involved in the EKO-KOM, which supports the efficient recycling of waste.
At our store you will buy from secondary raw materials for the highest possible price.
On your visit is a team of professionally trained staff.
Business Velebudice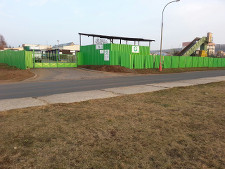 Tel.: 476 124 317
GPS: 50°29'4.697"N, 13°38'32.186"E
p>Opening hours:
Mo–Fri: 07:30–16:00
Saturday: 08:00–14:00
Sunday: closed
more about business